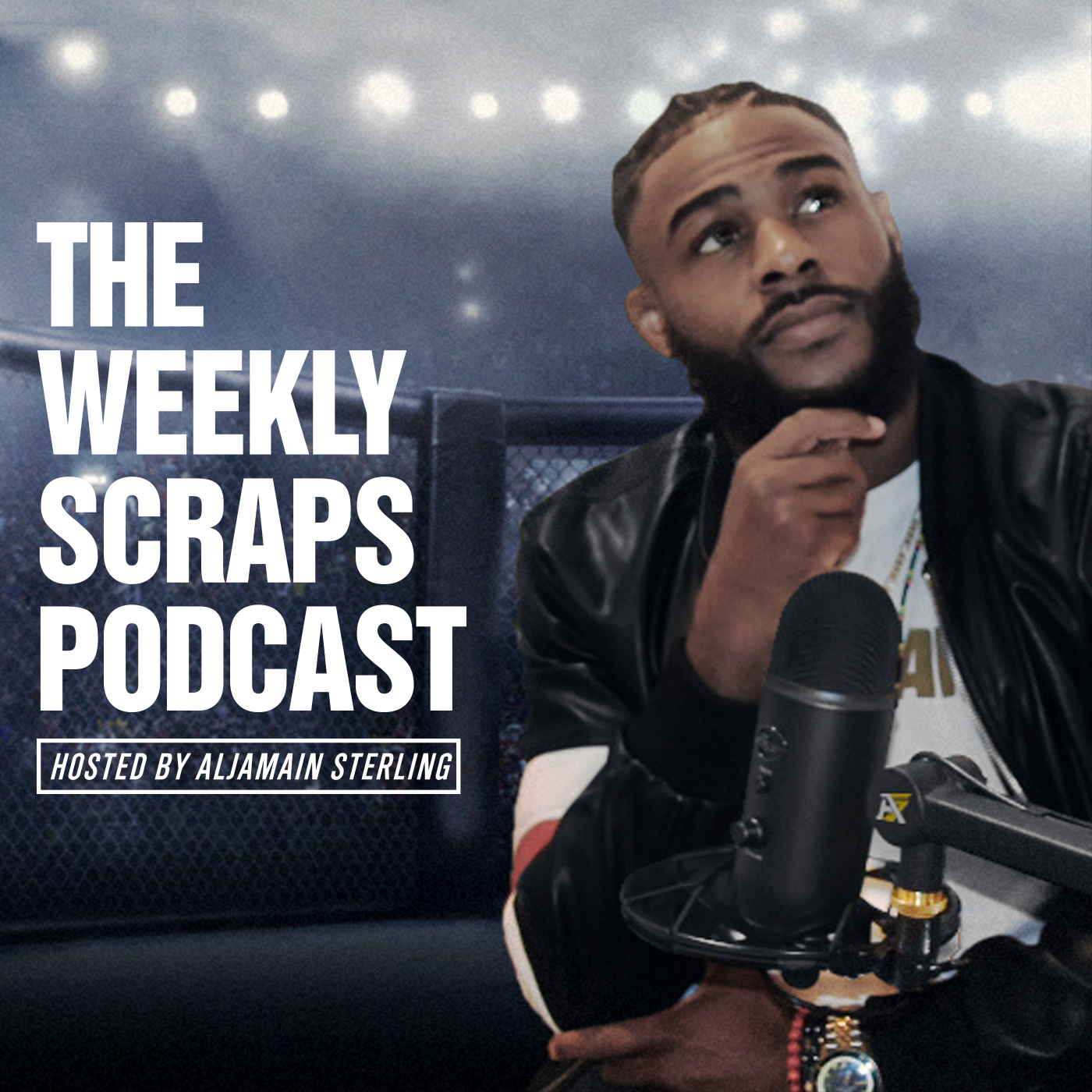 Aljamain Sterling lets you know "What's Scrappening" in the MMA universe! The Weekly Scraps is your Go-To Source for Fight Breakdowns, Fight Recaps, the Life of a Fighter, all brought to you by The Funkmaster himself! Every Week from Long Island, New York; Tune-in for Breakdowns, Technique Insights, Training Tips, Interviews with your Favorite Fighters, Coaches, Personalities and More! 
Episodes
Thursday May 11, 2023
Thursday May 11, 2023
Last weekend I beat Henry Cejudo in my 3rd title defense. Here is my honest analysis of how the fight went, where I succeeded and where I could've done better. Enjoy!
Support the channel by purchasing official merch here!
https://www.AljamainSterling.com Check out Boost Mobile Here!
https://l.boostmobile.com/1m9rvs
https://sleepybeargummies.com - (Promo Code: FUNKMASTER) 20% OFF!